Registration is now closed for You Deserve It! 2015. To receive an email invitation for You Deserve It! 2016, we invite you to register for our Newsletter. If you have any questions please call 819.568.2209 or email YDI@Rachelleduc.com.
NEW FORMULA!
NEW ANIMATION!!
NEW VENUE!!!
$300 Value
Spécial Price of $99
Till March 31, 2015
Saturday April 11 2015
8h to 17h30
Maison du Citoyen
(25 Laurier Street, Gatineau (Hull sector), Quebec J8X 4C8)
A day for YOU!
Whether you want to:
Discover amazing women that will transform your life with their stories

Be inspired by their dedication, skills and attitudes

Contribute to your growth by touching your essence and what's important to you

Get the necessary tools to live your life at your full potential

Reclaim your motivation, what it is that drives you

Expand your knowledge

Be conscious of your inner voice at its speech

Relax and have fun

Network with wonderful women
Featuring 8 phenomenal speakers, a silent auction, a market place
... and more!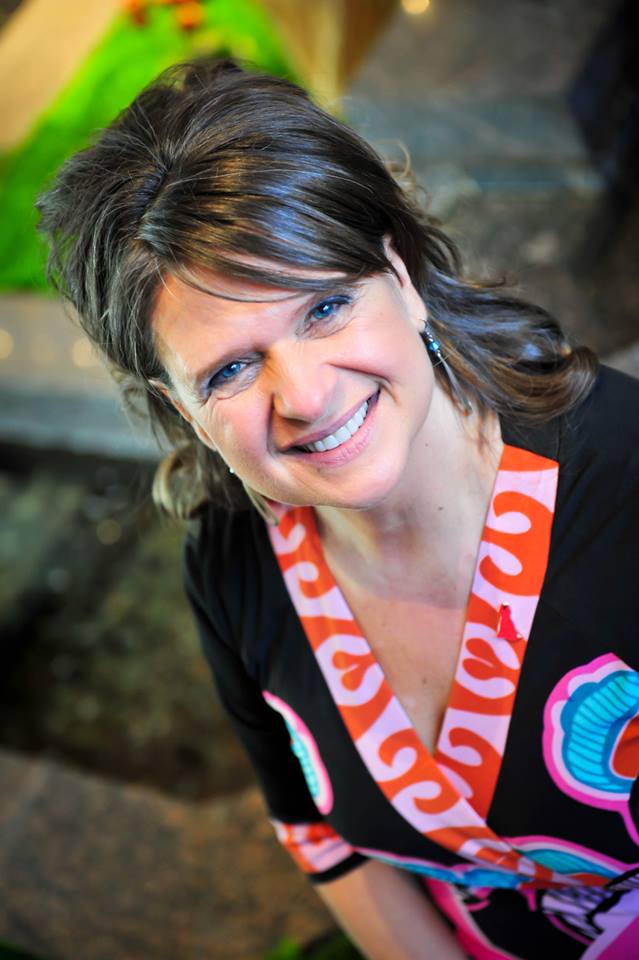 Rachel Leduc
Ambassador for Women's Potential
Your Money Story
Do you believe that:
Someone else should or will take care of your money for you?

You are not good with money?

People with money are greedy?

It's not spiritual to have money?

You are not good, smart, or talented enough?
As lack of money stopped you from doing something
you dreamed of?
Would you like to have more money?
Would you like to learn about the money beliefs?
If you answered YES to one or more of these questions
you need to attend this conference!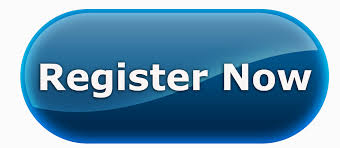 $300 value
Spécial price $99 till March 31, 2015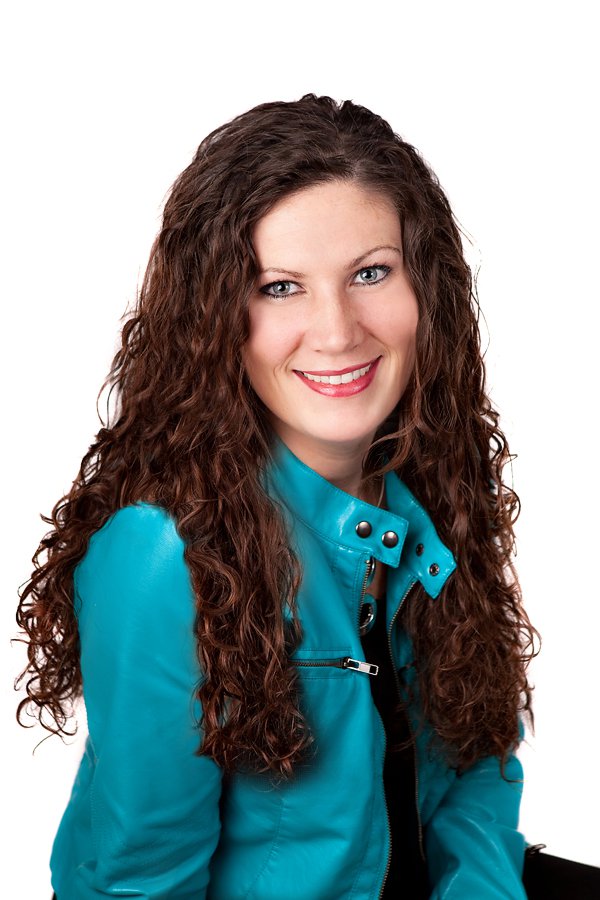 Laura Booker
Communication Strategist
Communicating with ME, WE & EVERYONE
Ever wondered, how to make sense of those conversations we have with ourselves inside our own head, how to manage the frustrations we have with other people or would you like to know how you could be better understood at home or at work?
Come learn Tips & Tricks on how to master relationships with family, friends, loved ones & co-workers!
Also, learn the fun facts about discovering who you really are. Secrets to Self-Love await you!
You don't KNOW what you don't KNOW!
So come find out! Join Laura Booker as she takes you up and down an emotional roller coaster ride of discovering who you really are and how you fit into this big world puzzle called life!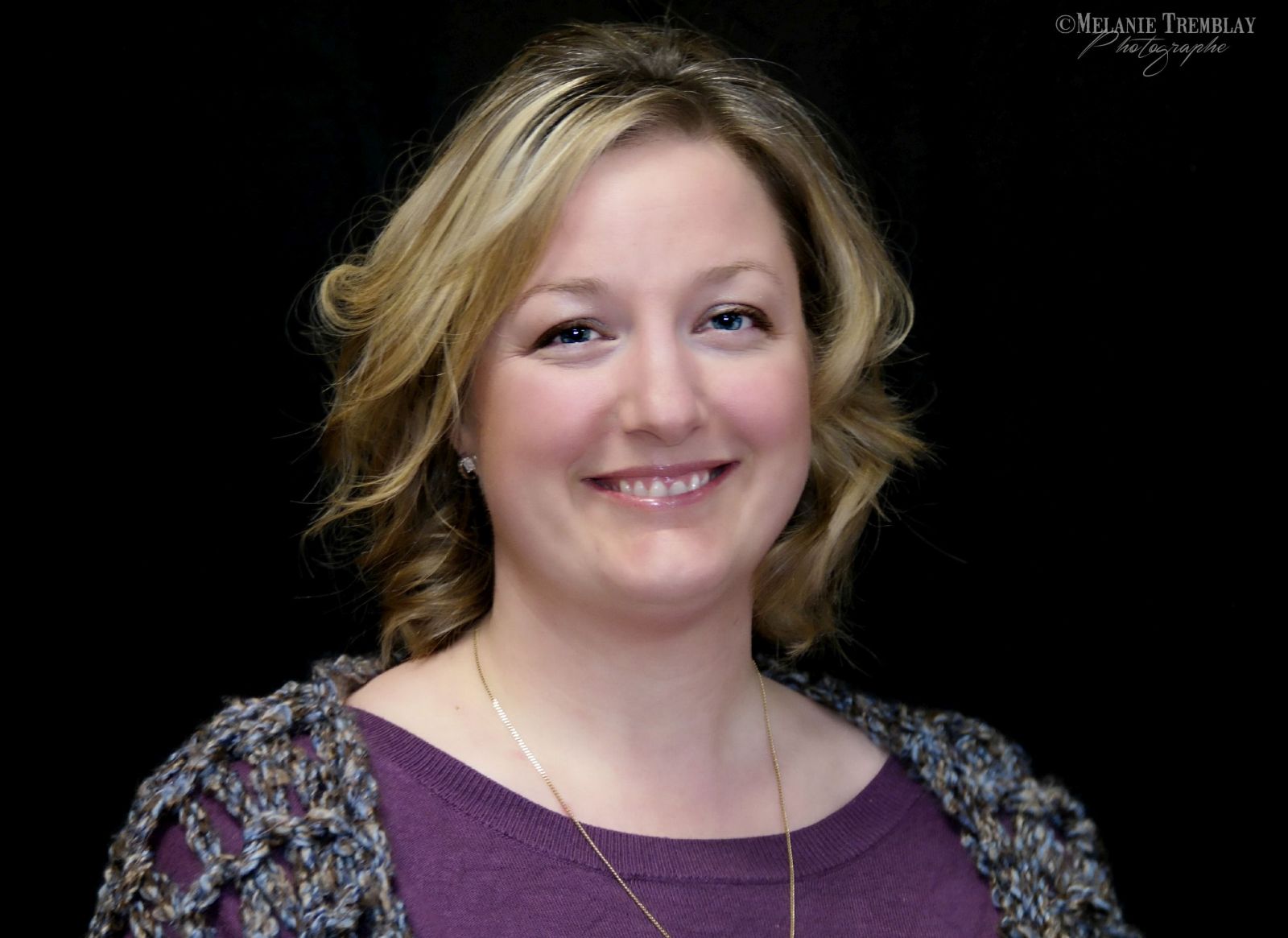 Kathleen Caya
Nutrition, Health and Wellness Consultant and Naturopath in training
kathleen.caya@oricom.ca
My Body, my Vehicule, my Home!
Are you one of the women that tried every diet known to have a healthy weight without success? Do you lack energy? Do you have salt or sugar cravings?
In her conference, Kathleen will talk about her biggest secret "One Size Does not fit all." She will share with you how Naturopathy changed her life and how a personal approach can make a difference in your weight and health.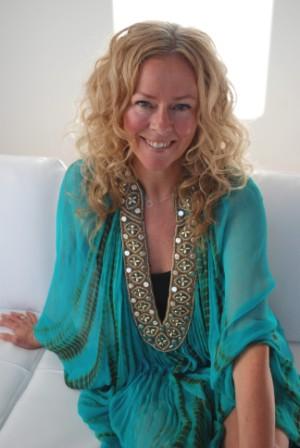 Natalie Dion
Entrepreneur, speaker and columnist
Delightfully Radiant
Do you have your ideal lifestyle?
In her conference, Natalie will share with you the Delightfully Radiant lifestyle:
· How to live with passion and in alignment with your true nature.
· Why radiant and vibrant health is essential to your success.
· How to merge your life and your business style.
Trends and how you can join.

Value of $300
Spécial price of $99 till March 31, 2015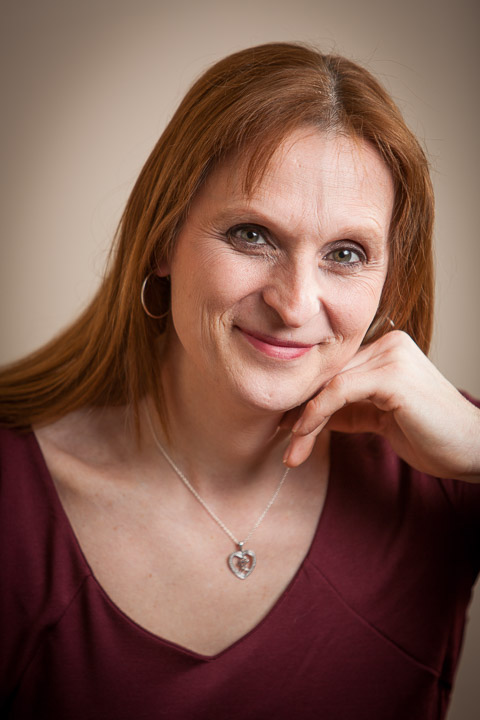 Michèle Legault
Transgender
micheleclegault@hotmail.com
Inner beauty without judgement
As long as she can remember, Michèle has always felt more feminine than masculine.
It took forty years to fully assume herself as a woman, which she did in 2008 by accepting a regulatory hormone therapy and vaginaplasty.
As you can imagine the journey was long and not without difficulty for herself and everyone she loves.
Michèle will share the secrets of her journey, the challenges, the barriers, and how at 40 years she became a full-fledged woman and at peace with herself.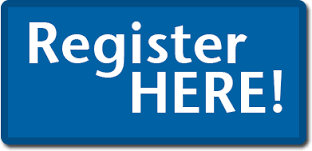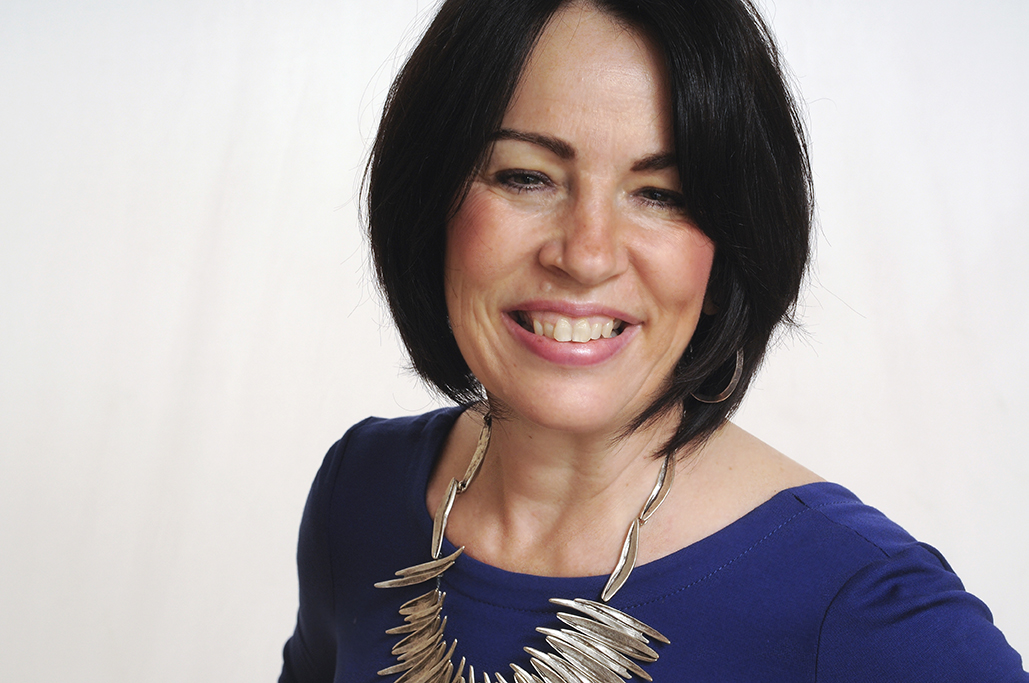 Diane Merpaw
Goddess Coach
Wake-Up, Play and Blossom Your Feminine Power
Are you caught up on the hamster wheel of life constantly striving for more yet never feel satisfied? Do you yearn to live life filled with meaning and passion? Do you desire to feel more sexy, radiant and alive?
What if for a moment, you choose to get off the stress express train of life and considered engaging pleasure as your daily mantra? How different would your life look like, feel like and smell like? Within each of you lies a wealth of gems waiting to be discovered, explore and shared.
Your feminine essence and expression are innate gifts waiting for you to share them with dazzling confidence with the world. Imagine radiating like a thousand suns while dancing with your sensuality and sexuality with great ease.
Diane will share with you some of her simple yet luscious and powerful tips to ignite the fire within so that you may Wake-Up, Play and Blossom into the fullness of your Feminine Power!
Will you dare to share your brilliance with the world?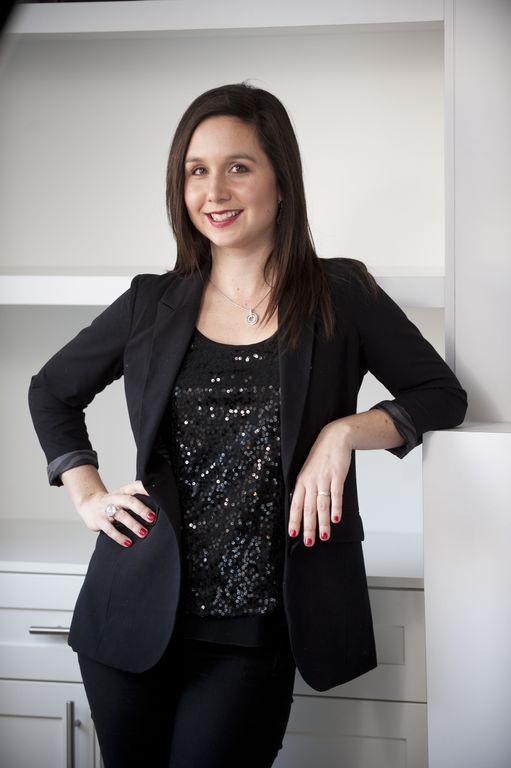 Julie-Anne Piché
Arbonne Regional Vice-president
Dream Big !
Julie-Anne in her conference will share her story, her family life, her career, and why she wanted more and was looking for something else.
She will talk about the start-up of her business and the problems and pitfalls which she was faced with.
Thereafter she will continue with her successes and the wonderful life she has now.
Finally, she will share with you her top five tips to achieve your goals, no matter what they are.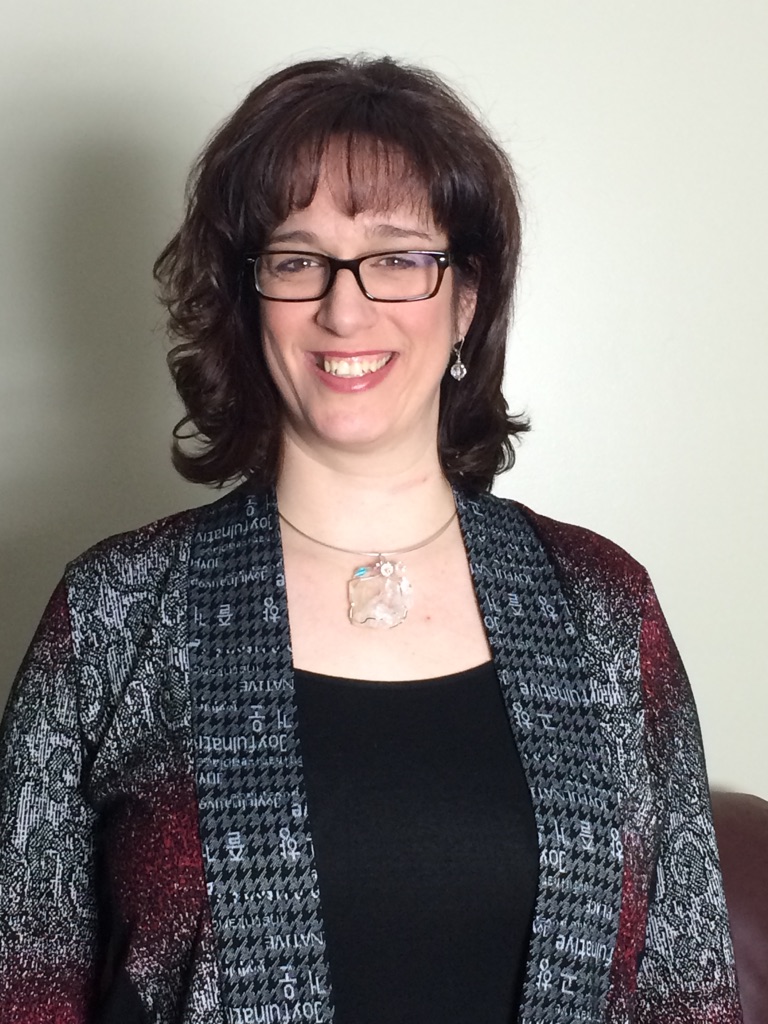 Sylvie Robert
Shaman, Healer and Medium
Messages from your Angels, your Akashic Masters and your Deceased Loved Ones
You always wanted to communicate with your Angels, your Akashic Masters and receive messages from your Loved Ones?
Did you know that you are never alone? That your Angels protect you, that they are always there to guide you and want to contact you?
Would you like to feel the pure energy of the Akashic Records?
Would you love to receive and understand the messages from above so you could live your life fully?
Sylvie will open a sacred space, the Akashic Records of the group, will help you recognize the symbols and messages that Angels are sending you and she will also give random individual messages.
Your Master of Ceremony

For Fun!

Caroline Rochon

Linda Leclerc

International Speaker, Trainer

and Author

Founder of the Canadian School of Laughter Yoga, Founder of the HAHA SISTERHOOD and Canada's Laughter Yoga Master Trainer

International Speaker, Trainer, Success Coach, Professional Organizer and Premiere Partner with Appreciation at Work™, Caroline Rochon is dedicated to providing inspiration and guidance to individuals and groups, so that they can achieve their goals and fulfill their dreams.

She was trained by Jack Canfield (co-author of the Chicken Soup for the Soul® Series and the Success Principles™) on how to facilitate individual and group transformation.

In 2013, Caroline had the pleasure and honor to be among a list of top international speakers presenting in Mexico. TEDx speaker in 2012 in India, winner of the "Self Employed Entrepreneur of the Year" award in 2010, Caroline is a multifaceted personality as a television and radio columnist and content writer.

She is an author and is passionate about inspiring people with her writing. Let yourself be transformed by Caroline's passion and authenticity!

Charismatic and sparkling, Linda communicates her love of life and laughter yoga everywhere in North America with businesses, hospitals, public and government agencies and teaches this simple yet effective method to manage stress (stress Exterminator!) and have more fun. She is co-author of "Le yoga du rire" and creator of the audio collection "Destination Laughter". She is also the only Master Trainer in Canada.

Linda is regularly invited by the media as an expert to talk about the benefits of laughter. Her motto is, "We do not laugh because we're happy, but we are happy because we laugh."

Her streghts are undoubtedly her great talent to communicate her enthusiasm and ability to laugh at life's situations. Innovative and inspiring in her teaching methods, Linda adapts to the needs of each individual, each group. She is a keynote inspirer and undoubtedly a key figure recognized for Laughter Yoga ™

Value $300
Special price $99 till March 31, 2015
THE CITÉ COLLÉGIALE CATERING SERVICE WILL BE AVAILABE AT A SMALL COST.
Saturday April 11, 2015 from 8:00 a.m. to 5:00 p.m.
25 Laurier Street, Gatineau, Quebec J8X 4C8
Free parking
Many thanks to our partners: